Fiercely running for the title of "the world's most beautiful country," Norway plays hosts to some of the most breathtaking natural wonders you will ever see. The stunning fjords and famed Northern Lights draw most visitors, but for the outdoor enthusiast, the country is waiting to be explored.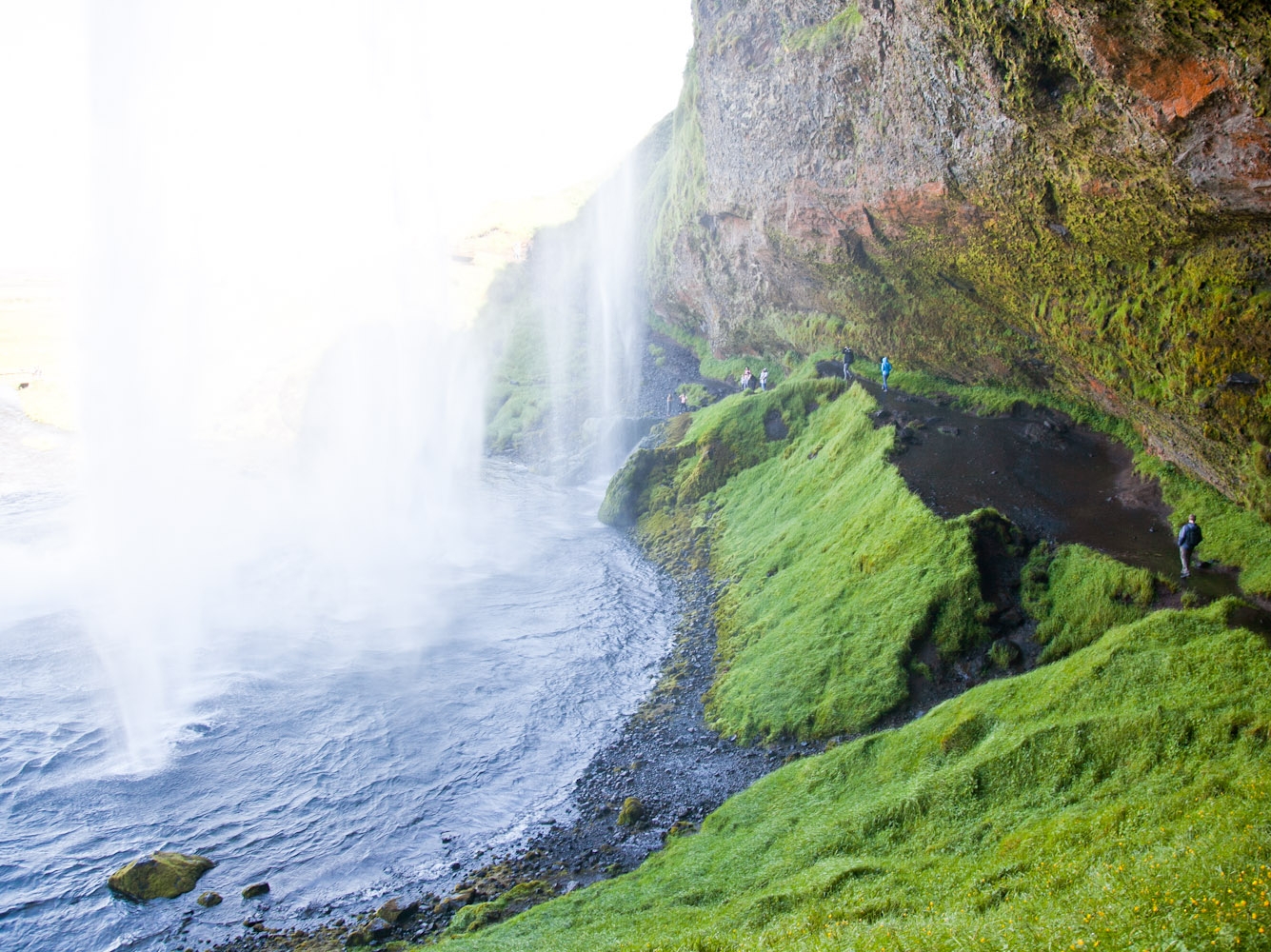 f there was an 'it' girl of travel destinations, Iceland would be this year's Regina George. The country is home to some of the world's most incredible landscapes and natural wonders, including the Blue Lagoon, Seljalandsfoss, Sólheimajökull, and Fjaðrárgljúfur, to name a few.
Sandwiched between the Atlantic Ocean and its futbol rival Spain, Portugal is known for its lively cities and charming countryside.
Greece is the birthplace of a culture that has had invaluable influence on the arts, language, and politics of modern day society. Beyond the ancient ruins that still stand on the mainland (such as the Parthenon in Athens), the country has an extensive network of islands with breathtaking coastlines.
La Ville Lumière and Capital of Fashion has long been recognized as the heart of France, and not simply because it is the country's cosmopolitan capital. For those who don't usually frequent the likes of Chanel or Yves Saint-Laurent, there is no shortage of beautiful things to see and delicious things to eat.
Nestled along the coast of the Adriatic Sea, Croatia is home to some of the most beautiful port cities and unique UNESCO World Heritage sites. Among the most iconic of these is Dubrovnik, the historic coastal city well-known as the filming site for HBO's Games of Thrones.
The City That Never Sleeps has no shortage of iconic landmarks and busy streets, home to more than 55 million annual visitors. Between Central Park, the Brooklyn Bridge, World Trade Center and everything in between, its no wonder why New York City is one of the most photographed places in the world.
The centerpiece of Northern California, San Francisco is well-known for its urban hills, scenic coastline, summer fog and vibrant neighborhoods, each offering something special. Iconic landmarks include the Golden Gate Bridge, the Painted Ladies at Alamo Square Park, and Lombard Street (the crookedest street in America).
With its vibrant colors, captivating culture and lively energy, Morocco is the perfect place to experience a world unlike any other. The sprawling cities, like Casablanca and Marrakesh, make you feel as if you've walked into a movie - with architecture so ornate that it takes your breath away.